Alabama Workers' Compensation Blawg Wins Award for Second Consecutive Year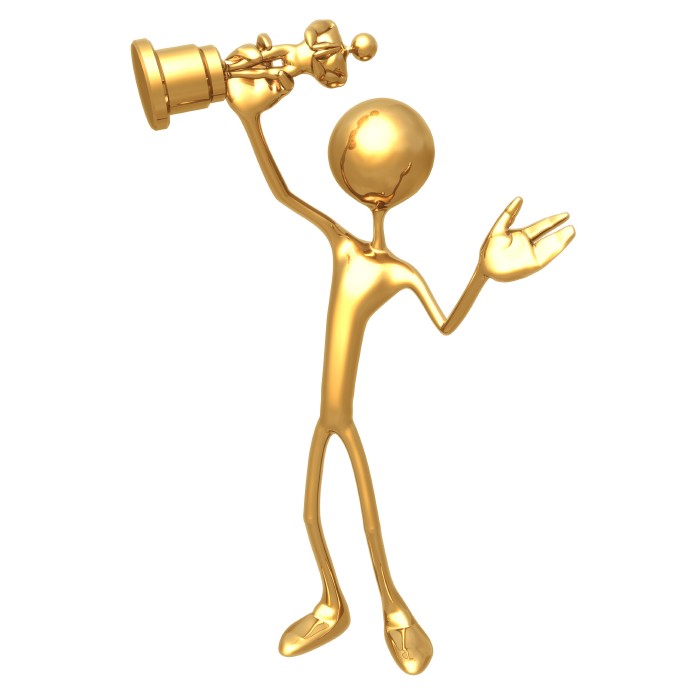 We are pleased to announce that the Alabama Workers' Comp Blawg was named a WorkersCompensation.com Best Blog for 2017!  A complete list of the winners and the criteria used in the selection process can be found at http://www.workerscompensation.com/workers_comp_best_blogs.php. We wish to thank the judges for their time and consideration as well as our readers who took time out of their day to submit nominations on our behalf! 
---
About the Author
This blog submission was prepared by Mike Fish, an attorney with Fish Nelson & Holden, LLC, a law firm dedicated to representing self-insured employers, insurance carriers, and third party administrators in all matters related to workers' compensation. Fish Nelson & Holden is a member of the National Workers' Compensation Defense Network. If you have any questions about this submission or Alabama workers' compensation in general, please contact Fish by e-mailing him at mfish@fishnelson.com or by calling him directly at 205-332-1448.